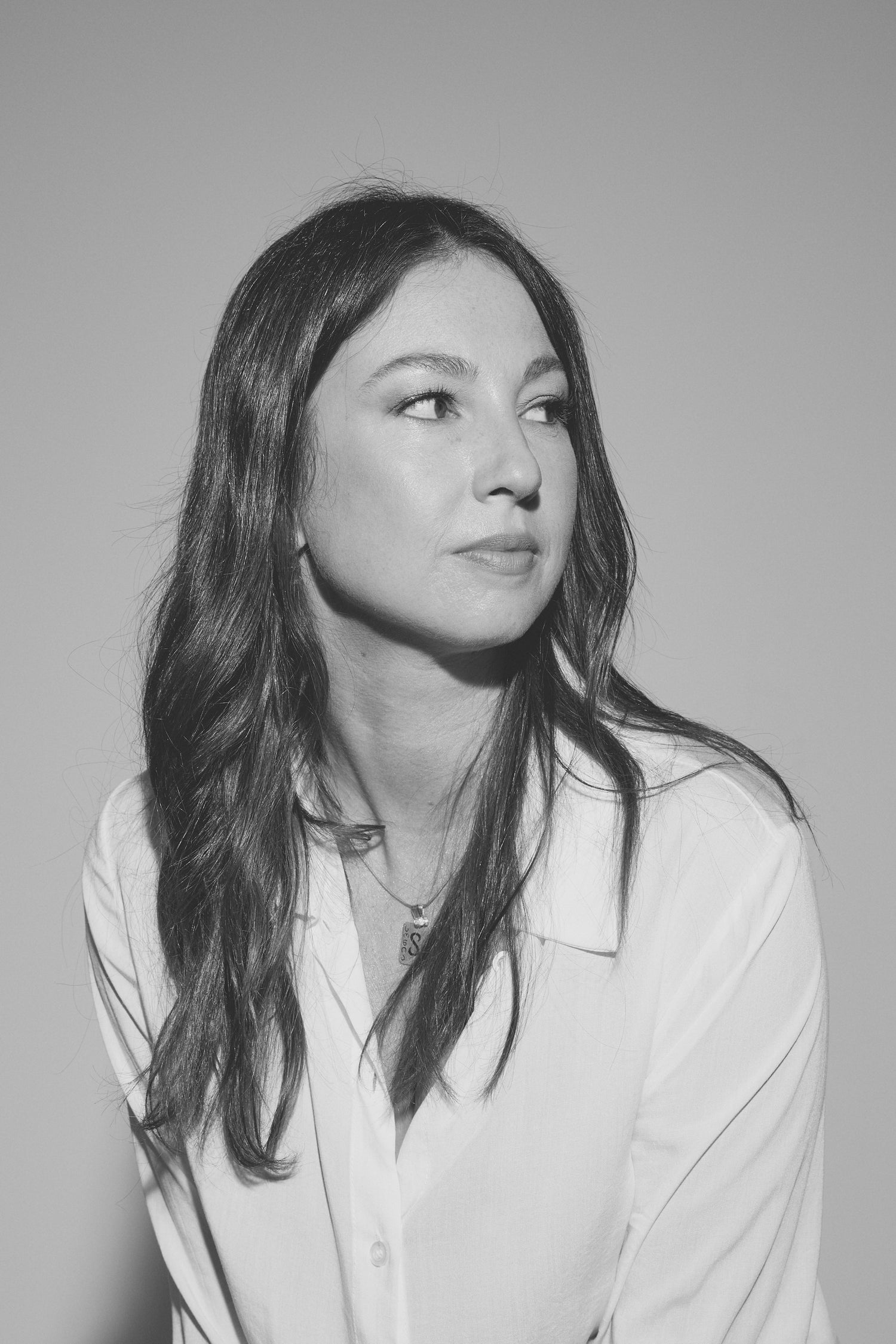 Welcome to the world of Slava Varsovia
Slava Varsovia is a Polish brand of handbags launched in 2013. Our main philosophy is minimalism and simplicity of forms. The designs are made only of selected fabrics and natural premium Italian leather, which acquire a unique character and nobility over time.
All Slava Varsovia products are made with great tenderness and care by the best Polish craftsmen. For years, we have been sewing handbags in a local factory with a long tradition. The real magic happens here. You can feel the heart and commitment at every stage of production, which is why the results are products refined down to the smallest detail.
We are inspired by art, architecture and harmonious form. The owner of the brand and the creative director, Sonia Esz, combines years of experience working as an architect with love for fashion. There is a hint of uniqueness in each project. Sonia also draws inspiration from her Georgian roots, giving each project a unique flair. This unusual crossroads of cultures makes the products it creates a response to women's needs.
Our campaigns were attended by: Kasia Warnke, Piotr Stramowski, Anja Rubik, Mary Komasa and Anna Jagodzińska.
We invite you to the world of timeless classic, the best quality and aesthetics you will love.